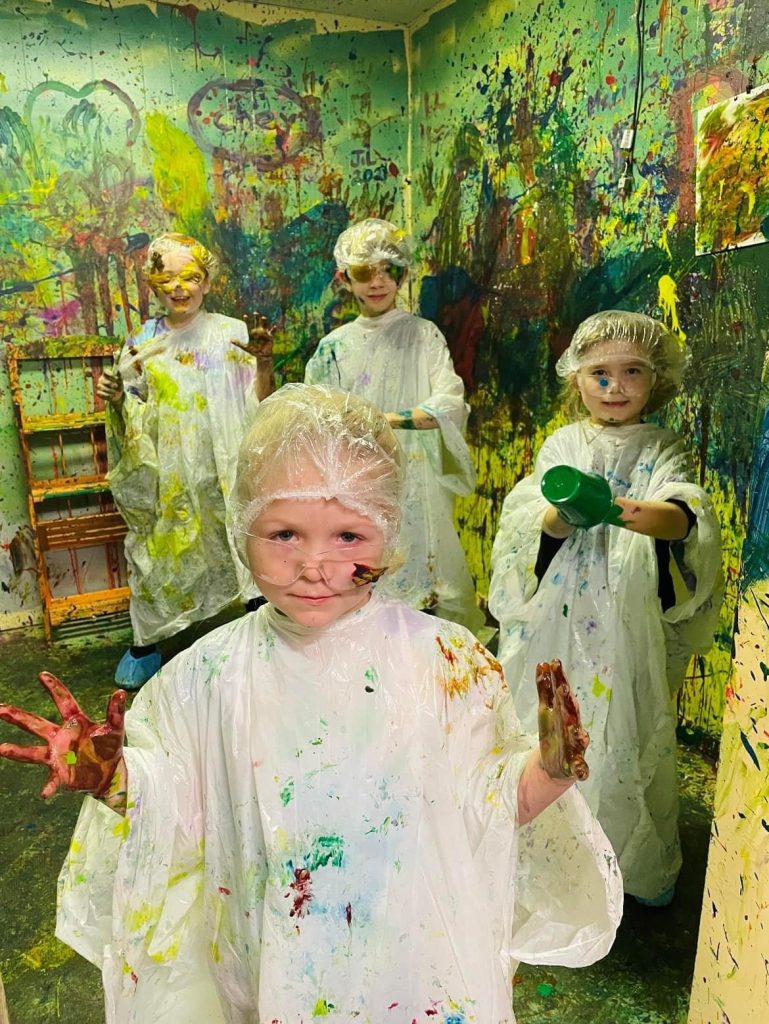 By Erin Beck
As the weather gets colder and people look for more chances to converse and create indoors, many have recently discovered Shinnston's Imagination Station.
An arts and crafts store that aims to inspire creativity among its customers, the Pike Street shop has held a number of recent holiday-themed classes.
It recently started painting class, which it intends to hold two to three times a month, said owner Tara Leverton. Participants have painted Santas, moonlit scenery and the Grinch, among other seasonal art pieces.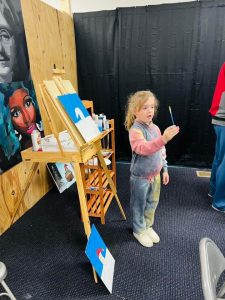 Among other events, it held a wine-tasting Tuesday, a parents' night out event Friday, and a painting class led by Leverton's granddaughter, Piper, who is 6, on Saturday.
On Friday, parents paid $35 and had about two hours to themselves while Imagination Station kept their kids busy decorating cookies, making gifts for their parents, trying out the paint splatter room and painting ceramics.
For the adults, on Feb. 4, the store is planning a candle-pouring and wine-tasting. Levertson said that event should appeal to couples; heart-shaped molds will be available.
More information about their events is available under the events tab on their Facebook page or by calling her daughter, Emma Johnson, who runs the store much of the time, at 304-203-3455.
Johnson's daughter Piper, led her own turkey-painting class in November, then decided she wanted to host another, Leverton said.
"And it was a full house on that one," she said. "I think it made her a little bit nervous this last time, but she still did very well on her class, and everybody had a really good time."