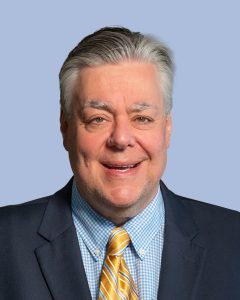 Bridgeport—A graduate of West Virginia Wesleyan College, Buckhannon, with a degree in biology, Robert J. Beto II, M.D., went on to earn a degree in pharmacy from West Virginia University School of Pharmacy and received his medical degree from West Virginia University School of Medicine.
His residency in internal medicine was at WVU, as was his cardiology fellowship. Prior to coming to United Hospital Center, he worked at the Heart Institute at West Virginia University Hospitals and most recently has been the founder and CEO of HeartNexus, Inc., a telecardiology service and physician staffing company.
He is board certified in internal medicine/cardiovascular disease and is a fellow in the American College of Cardiology. Dr. Beto has been published extensively in medical journals and books and has served as a researcher for several medical studies, plus has been a presenter at multiple conferences.  Most recently, he has also been an associate professor at the WVU School of Medicine, among other positions with the school.
Dr. Beto joins UHC Cardiology, the practice of Gerardo C. Lopez, MD and John A. McKnight, MD.  His office is located at 527 Medical Park Drive, Suite 304 in Bridgeport.  For more information please call (304) 842-0007 or visit www.uhccardiology.com.