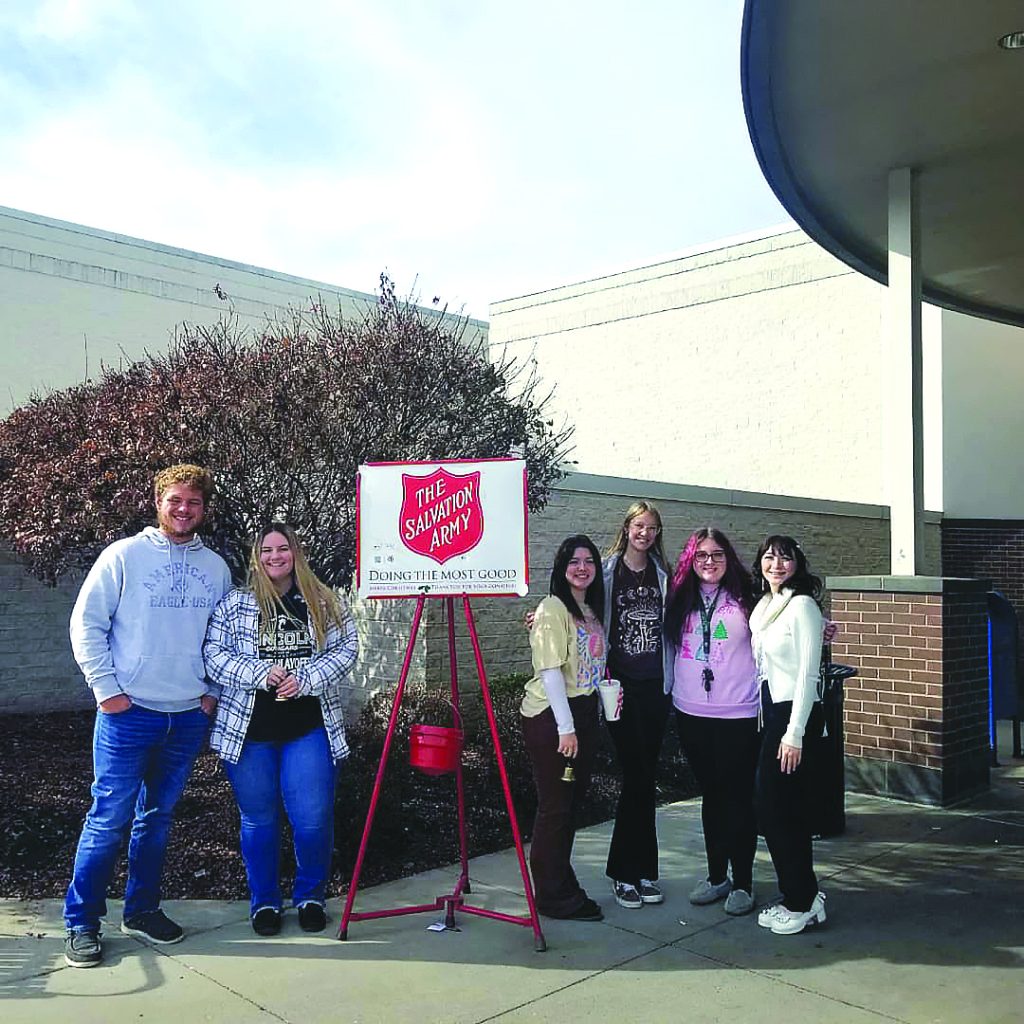 By Erin Beck
Members of the Lincoln High School DECA Club have continued active volunteerism this holiday season, according to Julie Yearego, a high school teacher who advises the club. 
The DECA club prepares students to be leaders and entrepreneurs.
Last week, Lincoln DECA students helped with the Red Kettle Campaign at the Meadowbrook Mall to raise funds for the Salvation Army on Giving Tuesday.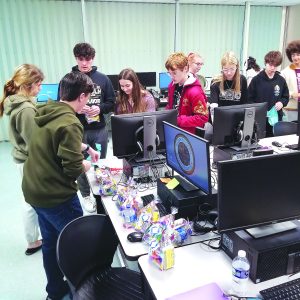 Last month, club members also donated, sorted, organized and delivered over 70 Thanksgiving care packets to show their appreciation for the teachers and staff at Lincoln High. On Nov. 15, about 75% of the Lincoln DECA members were able to participate over the course of two lunch periods. 
Also, students joined Marion Technical Center's DECA Club for their One Night Without A Home homelessness awareness project and food drive. Students stayed outside and simulated homelessness.  
To learn more about how DECA is preparing emerging leaders and entrepreneurs to be college and career ready, please visit https://www.deca.org/about/.  If you have questions or would like to help sponsor local students to attend competitive conferences, please contact Yearego at jyearego@k12.wv.us.