By Maralisa Marra 
Nothing goes better together than a bike race and an ice-cold beer to follow after battling the tough terrain of the annual Pike Street Bikes Rollin' Coal Gravel Grinder. 
The Rollin' Coal Gravel Grinder, a gravel bike race hosted by Shinnston's own Pike Street Bikes, will take place on Saturday. It features three lengths of races: 100, 65, and 35 miles. The race includes multiple types of terrains and travels through places like Odell Knob and Five Points. 
The Long Wall 100 Miler shift starts at 8 a.m.; the Low Seam 60 Miler begins at 9 a.m.; and the 35 Short Shift takes off at 10 a.m. from the Ferguson Memorial Park in East Shinnston.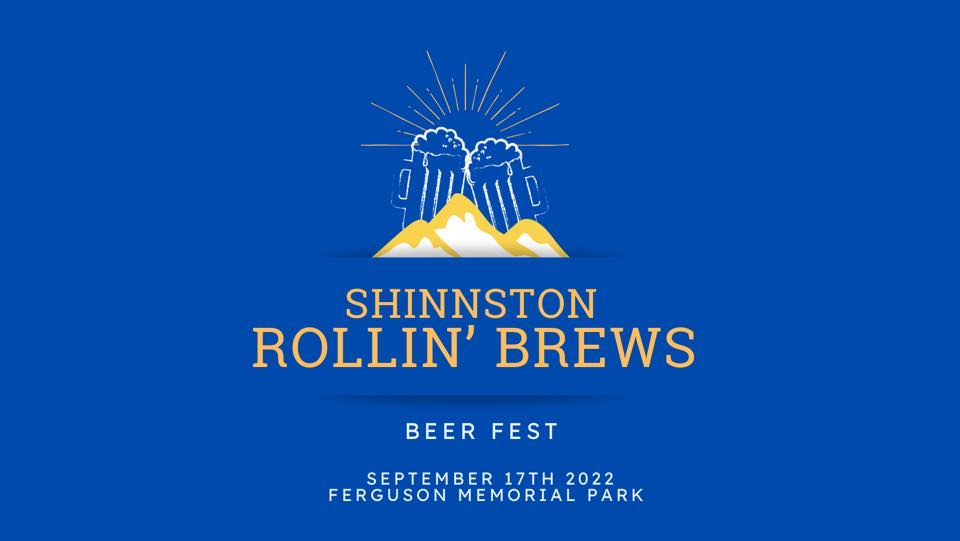 According to the event's Facebook page, to take on this race "you'll need to bring your sense of backroad adventure, a coal-miner's work ethic, and a strong will to survive a day toiling in the gravel roads of West Virginia Coal County." 
Owner of Pike Street Bikes Jason Martin said that some of last year's race participants said that the Gravel Grinder is one of the most difficult bike races on the East Coast. The mountainous terrain presents such a challenge that it is difficult to choose the type of bike to take on the West Virginia hills and gravel roads, according to Martin. 
To couple with the race, Ace Hardware and the City of Shinnston will be cosponsoring the Rollin' Brews Beer Festival the same day. However, the festival is not just for the bikers—anyone can attend. 
Rollin' Brews will feature an array of music acts, food trucks, and craft beer all located at the city park, as well. 
Music will include appearances from Last Year's Model, Forever Strong, Aristotle Jones, Corduroy Brown, and A.M. Benson. Food from Cheese Louise, A Team Barbecue, Medina Spanish Sausage, Lizzy's Shaved Ice, Mister Crabs Catering and Boil Truck, and Kettle Pop & Company may complement any draft of choice from the brewing companies. 
Drink along to the melodies and wash down some delicious food with beers from West Virginia's own breweries: Big Timber Brewing, Clendenin Brewing Co., Screech Owl Brewing, Short Story Brewing, The Rambling Root, High Ground Brewing and Stump Town Ale.
According to Brendan Gallagher, who is assisting with the planning of the event, the breweries will be featuring a number of seasonal brews for the fall. He said they will also be offering their standard brews. 
"They [the breweries] will be offering their unique blends and some standard fare, as well," Gallagher said. 
Tickets for Rollin' Brews are $40 a piece for attendees who are eligible and want to drink. The ticket includes six half pours and a Rollin' Brews glass to keep. The price of admission provides each participant with six half-pour tickets for brews of their choice. 
Gallagher said, "You can use two tickets if there's a beer you really like and want to get a full pour." 
Sampling will also be available, according to Gallagher. 
Tickets are available for those who are not eligible to drink or decide not to drink, and they are $20 for entrance while those who are 16 and under can get in free. 
If interested in signing up for the Gravel Grinder race, visit https://www.bikereg.com/rollincoal.