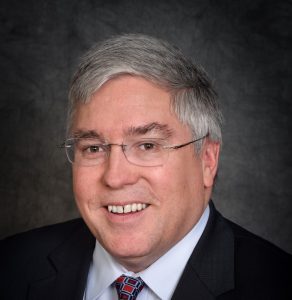 Staff reports
The West Virginia Supreme Court has upheld a lower court's ruling that the state was legally entitled to opt out of additional federal unemployment benefit programs related to the coronavirus pandemic.
Represented by the nonprofit legal firm Mountain State Justice,  Rebecca Urie, of Charleston, and Kimberly Griffith, of South Charleston, filed lawsuits in late July in Kanawha County, against Scott Adkins, Commissioner of Workforce West Virginia.  Kanawha County Circuit Judge Maryclaire Akers had ruled against the two women.
Lawyers for the plaintiffs had argued that the law requires the Workforce West Virginia commissioner to secure "all advantages available" from the federal government for unemployed people.
Brent Wolfingbarger, West Virginia Senior Deputy Attorney General, and Virginia Payne, Deputy Attorney General, argued that the statute mentions several other federal laws, but doesn't specifically say the commissioner must take advantage of CARES Act funding.
West Virginia Attorney General Patrick Morrisey issued a statement in praise of the ruling.
"Time has shown that the lower court correctly held that the state had no clear legal duty to continue participating in those pandemic-related programs," Morrisey said.  "We hope that the Supreme Court's ruling will advance the goal to see that all able-bodied and healthy folks get back to work."
However, according to the left-leaning West Virginia Center on Budget and Policy, "the enhanced unemployment benefits and extended eligibility under the CARES Act did not create disincentives to work. Rather, unemployment benefits keep millions out of poverty, boost the economy, and provide a vital lifeline to both jobless workers and businesses," said Sean O'Leary, senior policy analyst.