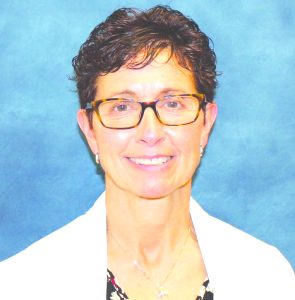 The Commission on Accreditation for Allied Health
Education Programs (CAAHEP) has awarded
programmatic accreditation to the Ultrasound Technology
Program at United Hospital Center (UHC).
"The rigorous process to achieve the CAAHEP
accreditation recognizes UHC's substantial compliance
with the nationally established accreditation standards,"
said Rosemary Trupo, R.T. (R) R.D.M.S., M.B.A.,
Education Coordinator/Program Director of the
Radiologic Technology and Diagnostic Medical
Sonography Programs at UHC. "Receiving the CAAHEP
accreditation simply validates the program quality at UHC
and our commitment to excellence."
United Hospital Diagnostic Medical Sonography
Program is an 18-month educational program that
integrates didactic and clinical experiences. The program
is accredited for vascular, abdomen-extended, obstetric
and gynecologic concentrations by the CAAHEP upon the
recommendation of the Joint Review Committee on
Education in Diagnostic Medical Sonography.
The CAAHEP is the largest programmatic accreditor of
the health sciences professions. CAAHEP accredits
educational programs that prepare health professionals in
a variety of disciplinary areas. CAAHEP accredited
programs are assessed on an ongoing basis to assure that
each meet the Standards and Guidelines.