Dr. Robert Martino, CEO of Wilmar Management (parent company to Wilson Martino Dental, TLC Dental, iSmile Specialists and the Smile Defenders) is proud to announce the 2023 Wilson Martino Dental Family and Friends High School Scholarship Recipients.
Dr. Martino initially established the Wilson Martino Dental Family and Friends Scholarship in 2020 to honor of the perseverance, determination, and flexibility of students as they navigated the chaotic environment of their high school career, according to a news release.
Despite the diverse conditions presented by the recovery from the global pandemic, these students have successfully moved towards graduation and are pursuing bright futures.
Congratulations to the 2023 Scholarship Recipients.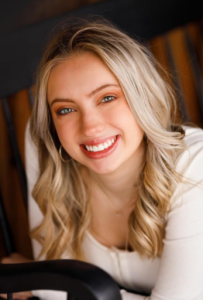 Camryn Elizabeth Ielapi, a 2023 Bridgeport High School Honors Graduate, is the daughter of John and Stephanie Ielapi. Camryn has been accepted to WVU.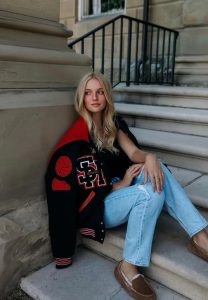 Kami Reese Linger, a graduating member of the South Harrison High School Class of 2023, is the daughter of Dr. Edward Linger and Barbie Paugh.   Kami has been accepted to Fairmont State University where she will major in English Education.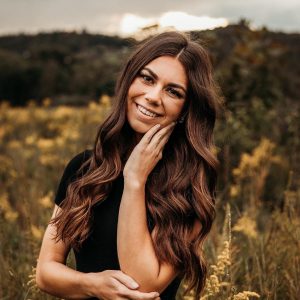 Chloe Cale, a 2023 Buckhannon Upshur High School Honors Graduate will be attending West Virginia Wesleyan College this fall.  She is the daughter of Amanda Downs.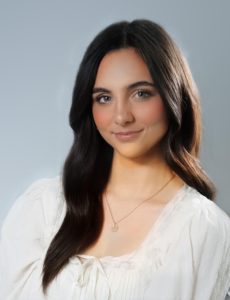 Alyssa Rae Dunn, an honors graduate of the Robert C. Byrd Class of 2023, will be attending Alderson Broaddus College and has signed to play soccer there as well.  Alyssa is the daughter of Tracy Weaver and Brian Dunn.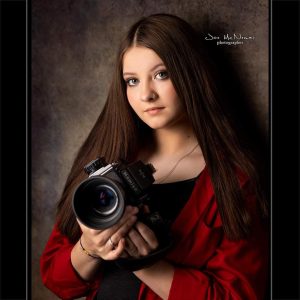 Ava Marie Skinner, will graduate from Lincoln High School with the Class of 2023 and has an aspiring dental career in the field of Orthodontics and Dental Hygiene.  She is the daughter of Amy Jo Swiger and Jeremy Brent Skinner.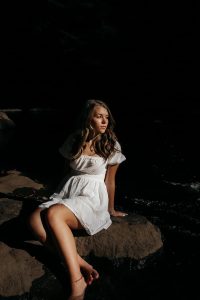 Lynlee Tullos will graduate with highest honors from Buckhannon-Upshur High School and will be in the Dental Hygiene program.  She is the daughter of James and Michaela Tullos.
"Our 2023 Scholarship Recipients' exemplify many characteristics of success; they are forward-thinking, motivated, hardworking individuals who participate in many extra-curricular activities, leadership roles, honor rolls and National Honor Societies, and exhibit the qualities we appreciate in our future workforce and leaders," said Martino.  "We are not only proud of their high school achievements, but know they will go on to do great things for the communities they serve through their chosen education path and future careers."
Dr. Martino is the CEO of the Wilmar Management organization, which includes the six Wilson Martino Dental offices located across North Central WV, TLC Dental in Morgantown, iSmile Specialists, and the national chain of Smile Defenders Dental Offices.  They also manage and house Dr. Martino's national charitable organization, Freedom Day USA, along with Dentistry's Best Of Class Award Winning Product, OraCare. Dr. Martino's team is also aligned with multiple community outreach projects, partnerships, and various additional businesses.