By Sarah Hayes
Staff Writer
 "They say one pill can kill, and it can," said Ellen Condron, a Harrison County nurse and Fairmont State University professor. 
This is one of many of the reasons Condron started organizing Community Conversations in Bridgeport.
Community Conversation #10 regarding substance use disorder will be held on April 25 at the All Saints Catholic Church's social hall at 317 East Main St. in Bridgeport from 5 p.m. to 8 p.m.  The focus will be on treatment, recovery, and resources.
Featured guests will speak from 6 p.m. to 8 p.m. The keynote speaker is U.S. Attorney William J. Ihlenfeld, II, who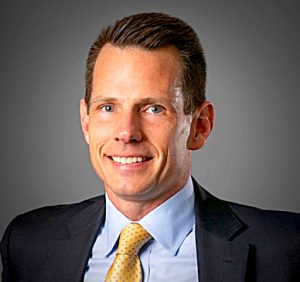 has spoken at several Community Conversations. 
Condron received her bachelor's and master's degrees in nursing from West Virginia University and has spent most of her nursing career as parish nurse at All Saints Catholic Church in Bridgeport.  She has also been a professor at Fairmont State University since 1990.  She has taught a variety of classes but prefers to keep her focus on mental health and substance use disorder.  
In 2016, Condron organized the first Community Conversation to help educate the community, whether it be law enforcement, lawmakers, parents, teachers, or students.  She said she soon discovered the topic couldn't be contained to just one Community Conversation.  She also wanted to share the most current and accurate data.   
"The overdose death rate is climbing and climbing," she said. Since black-market fentanyl made its appearance, the rate of overdose-related deaths has climbed significantly. The Associated Press reported last week that provisional data through October suggests the nation is on track to see at least 105,000 overdose deaths in 2021 — another record high and up from 93,000 the year before. Fentanyl became the drug most often detected in drug overdose autopsies in the state in 2017, according to the state Department of Health and Human Resources.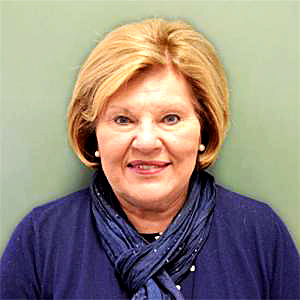 Resource Hour will be from 5 to 6 p.m. and will include naloxone training in which participants will be given kits to keep in their homes. Naloxone reverses the effects of opioids and is used to revive people who have overdosed.  Substance use disorder specialists will be available during this hour as well.   
Condron said she wanted to "bring people together who made the most impact" during previous Community Conversations.  Other speakers will include a parent who is representing Hazel's House of Hope in Morgantown.  He will share his experience with losing his daughter to a fentanyl overdose and speak about the services provided by Hazel's House of Hope.  Since April is Alcohol Awareness Month,  Heidi O'Toole, a WVU counseling educator, will be speaking about alcohol-related deaths.  Dr. Jen Randall Reyes, a WVU behavioral health clinician, will be speaking on the rise in overdoses due to fentanyl. Ann Hammond, program director for Help4WV, will be speaking on the importance of helplines.