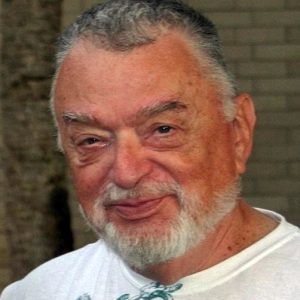 Donald S. Entwistle
Donald S. Entwistle, 83, of Stafford, VA, formerly of Bridgeport, WV passed away on Thursday, April 20, 2023 in Fredericksburg, VA. He was born in New Bedford, MA a son of the late Gordon and Alice Souza Entwistle.
He was married for sixty years to the love of his life, Patricia Ann Entwistle. She preceded him in death on November 12, 2018.
Surviving are three sons, Bruce Entwistle and his wife Laura of Sparta, NJ, Mark Entwistle and his wife Michele of Eynon, PA, and Scott Entwistle and his wife Vicki of N. Massapequa, NY; three daughters, Jeanine Denno and her husband Charlie of Stafford, VA, Marci Simon and her husband Eugene of Palm Harbor, FL and Jennifer Hathaway and her husband Frank of Niceville, FL; 19 grandchildren; 19 great-grandchildren; one sister, Judith Perusse of Morganton, NC; and several nieces and nephews.
Mr. Entwistle was a graduate of New Bedford Vocational High School and went on to serve in the USMC Reserves for six years and retired from Grumman Aerospace with 38 years of service in Air Craft Production Management.
He was a member of the All Saints Catholic Church in Bridgeport, WV.
In keeping with his wishes, Mr. Entwistle was cremated.
A gathering of family and friends will be held on Wednesday, May 17, 2023 from 10:00 am to 11:00 am at All Saints Catholic Church, 317 E Main St, Bridgeport, WV 26330 where a Mass of Christian Burial will be held at 11:00 am with Father Walt Jagela presiding. Inurnment will follow in the Bridgeport Cemetery.
Expressions of sympathy may be extended to the family at www.amoscarvelli.com. A service of Amos Carvelli Funeral Home.