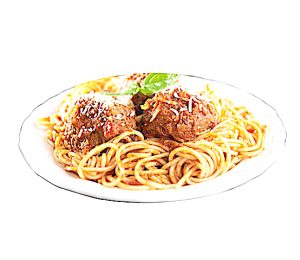 For September 11
Adaland Mansion at Philippi will host an Italian Night
at an Adaland Fundraising Dinner Saturday, September 11
at 6:00 pm. Guests may request seating inside the
charming 1870 restored home or on the side yard
pavilion.
Guests will be treated to an evening of delicious Italian
foods including spaghetti, meatballs, lasagna, garlic bread,
salad, and dessert. All funds raised from the $25 event
will go toward repairs to the house and the carriage
house.
The dinner will be buffet style and reservations are
required. Call 304-516-1124 to secure one of the limited
seats for the buffet dinner. Guests to this event are
encouraged to wear masks until they are ready to eat.