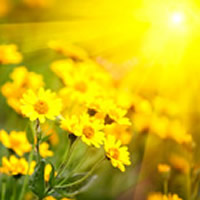 Janice Elaine Whinnie
Janice Elaine Whinnie, 70, of Farmington, passed away on Saturday, April 29, 2023 at Ruby Memorial Hospital in Morgantown.  She was born August 8, 1952 in Fairmont, a daughter of the late Charles Jacob and Helen rose Marchiney Mullenax.
Janice was employed by WVU Medicine as an IT (tech) specialist where she retired with over 20 years of service. She enjoyed rescuing cats and was compassionate towards animals.  She was a computer whiz helping anyone with repairs and also enjoyed cooking.
Survivors include a son Christopher Jude Ribel (Melissa Alonzo) of Farmington; a stepson: Danny (Sherri) Whinnie of Farmington; grandchildren: Robert, Wednesday, Lydia, and Nicholas Ribel; stepgrandchildren: McKenzy and Levi Whinnie; great grandchild: Carol Bagley; lifelong friend: Susan Buchannon; and several nieces and nephews.  In addition to her parents, she was preceded in death by her husband John William Whinnie who died October 20, 2022; a sister: Susie Harr and a brother: Roger Mullenax.
There will be no public visitation or funeral services.  Cremation arrangements are entrusted to the Hutson Funeral Home in Farmington. www.hutsonfuneralhomes.com