The Warhounds, the only high school rugby club team in West Virginia, will be taking the field for their second season this spring and includes Lincoln High School students, according to a news release.
Those students are Trinity Wheeler and and Keely Stire.
The team operates through Doddridge County Parks and Recreation.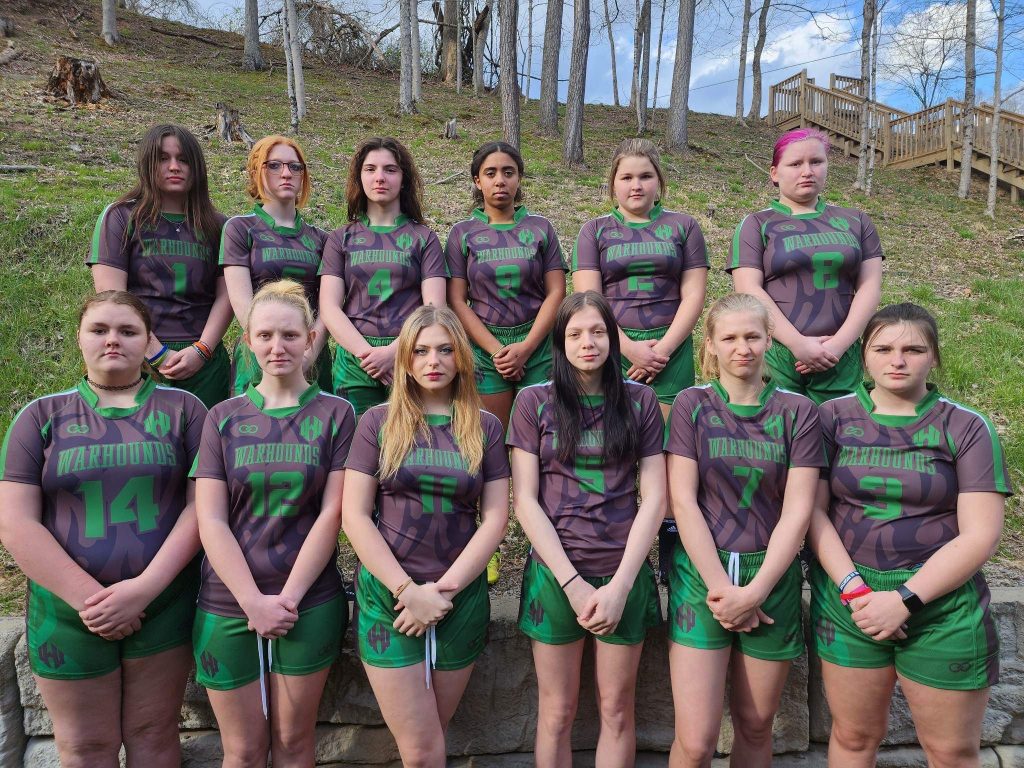 Head Coach Ray Bezjak will return as coach. "Our growth in the number of players and with our experience we will be competitive in every game we play this year," he said.
The Warhounds have added seven new members to the roster to compliment the returning ruggers.  
The team has been invited to compete in the Division II, West of Pennsylvania High School Rugby League. Along with league play they will be hosting several in-state tournaments.  
The tournaments will help showcase their talents for friends and family and introduce the sport of rugby to the greater North Central West Virginia community. 
The team would like to thank its sponsors for making this season possible – they couldn't do it without their generous support.