By Erin Beck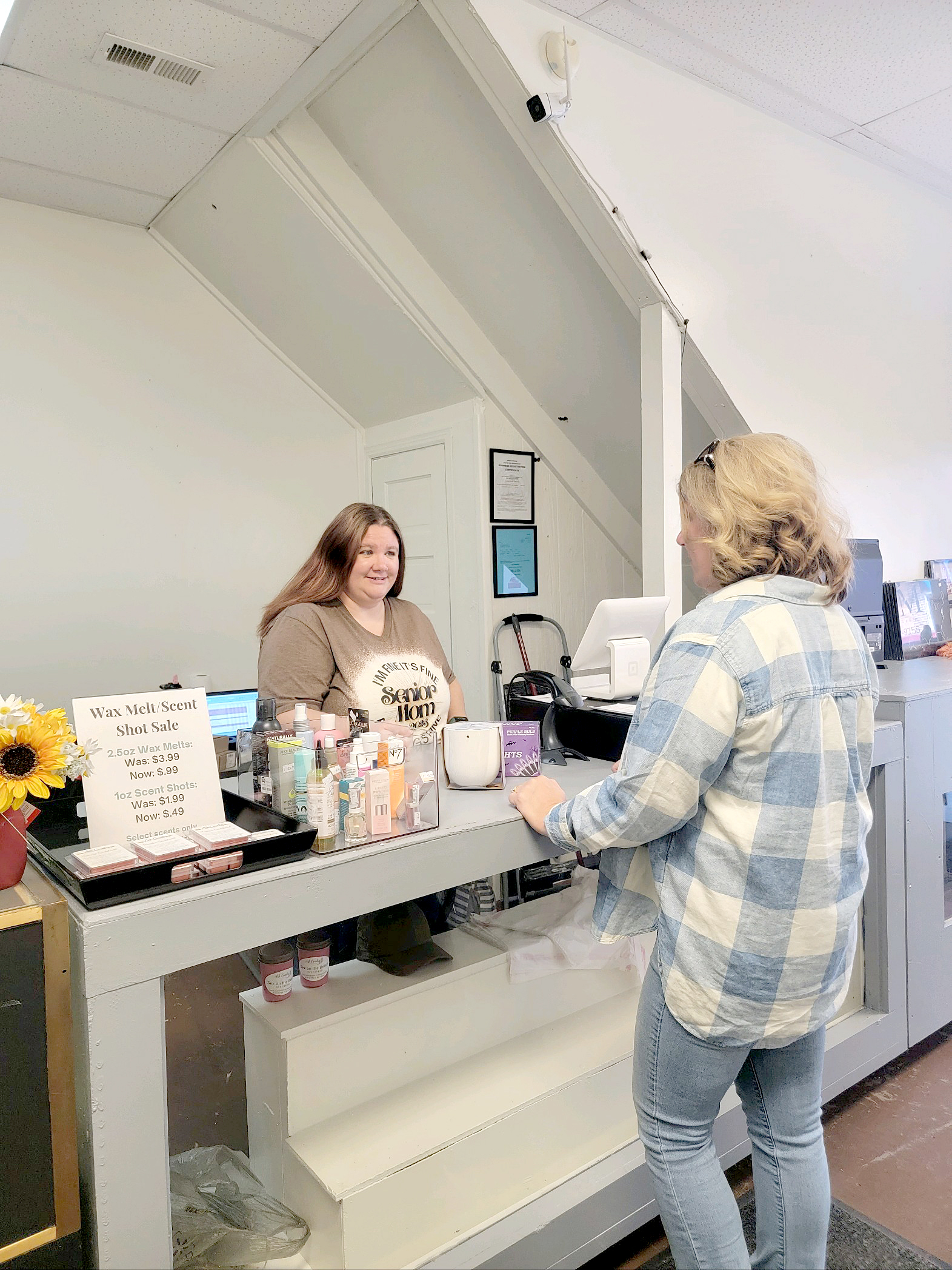 T&M Value Haven started out with a Facebook group. Now, they have an increase in customers and a storefront, which was celebrated with a ribbon-cutting ceremony earlier this month.
Already an area business owner, Tiffany Ash has owned Ash Country Boutique since 2017. She makes t-shirts, candles and wax melts and sells them at craft shows and on her website, ashcountryboutique.com.
In July, her husband Mark came up with the idea of buying pallets, which contain unsold items from companies like Amazon and Target.
They decided to call the business T&M Value Haven, T&M standing for Tiffany and Mark, featuring Ash Country Boutique.
Purchasers typically have to buy the pallets without knowing what's inside, she said. She thinks sometimes they receive items that were deemed undeliverable. Once they even received a surfboard.
"What are you going to do with a surfboard in West Virginia," she said with a laugh.
They started a Facebook group first, then were able to open a storefront in September. They held a ribbon cutting on Oct. 21.
They also still have the T&M Facebook group and the website for Ash Country Boutique.
She said they recently did their first live sale on Facebook and hope to continue that on a weekly basis
Their storefront at 311 Pike St. is right next to Dale's Daily Deals, which also sells items from pallets, but she noted that their merchandise is very different, so shoppers may be interested in checking out both stores for the variety and deals.
They sell an assortment of items, although she noted they have toys, furniture and housewares, in particular.
She estimated that their deals are about 30 to 40 percent off regular price.
They receive new items weekly.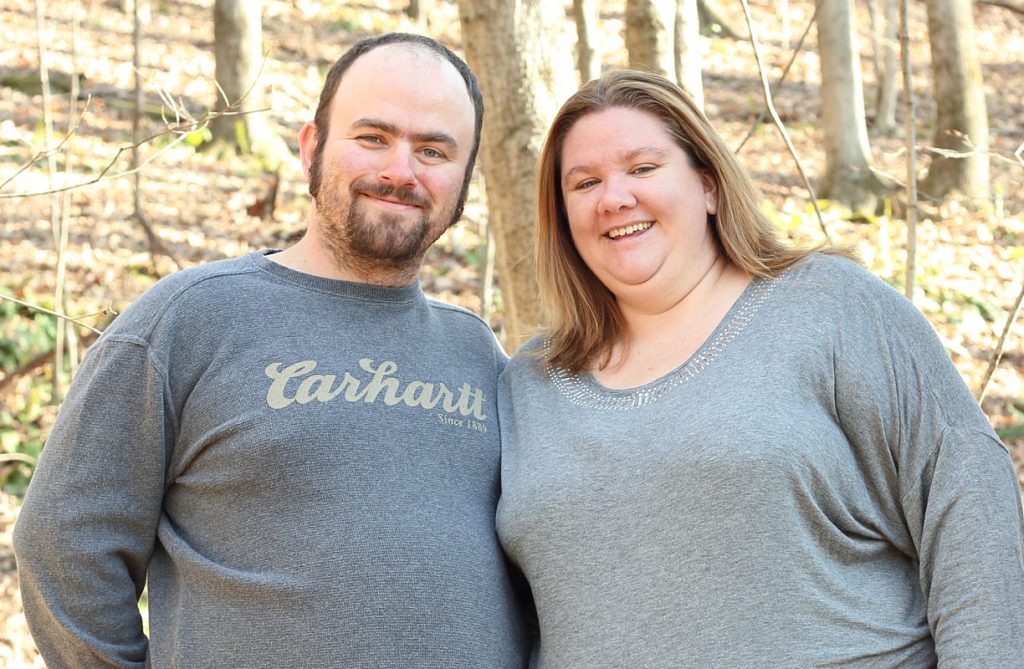 She mainly runs the store; her husband also works another job and helps on weekends and evenings.
"I've always enjoyed kind of working for myself," she said. "With me doing the shirts and candles, I like the creativity of it."
Another perk of owning their own business—they can make their own schedule. She noted that during soccer season, they could adjust hours around their son's senior year soccer season.
Now, they're back to a regular schedule. They are closed Sunday, Monday and Wednesday. On Tuesday and Thursday, they are open from 2 p.m. to 7 p.m. On Saturday and Sunday, they are open from 9 a.m. to 5 p.m.
They also just came up with a slogan for the business.
"Enjoy fantastic deals and big discounts, where every day is like Black Friday," she said.