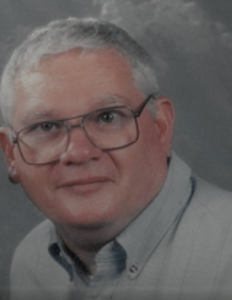 James Coleman Pumphrey, Jr.
James Coleman Pumphrey, Jr., 76, of Shinnston, passed away on Monday, May 8, 2023, at the River Oaks Healthcare Center in Clarksburg. He was born August 4, 1946, a son of the late James Coleman Pumphrey, Sr. and the late Ruby Jean Grimes Pumphrey. He is also preceded in death by his wife, Caroline Sue Farmer Pumphrey, two brothers, Peter and Larry Pumphrey, and two sisters, Eulah Rhoades and Beulah Sigley.
Surviving are his siblings: Paul Pumphrey and his wife Karen, Owings, Charlie Pumphrey, Shinnston, Dora Yeager, Marshville, Juanita Pumphrey, Shinnston, Bonnie Quinn, Quiet Dell, and Mary Owens, of AZ; children that he raised, Matt and Julie Pumphrey, and several nieces and nephews.
James was a very kind and caring man who liked helping people. He enjoyed tinkering with things, eating, fishing, and camping. He was a Baptist by faith.
Interment was in the Pumphrey Cemetery in Orlando, WV. Condolences may be extended to the family at www.perinefunerals.com. The Perine Funeral Home is honored to serve the Pumphrey Family.