By Maralisa Marra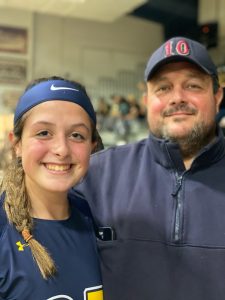 The new fire chief for Shinnston's Volunteer Fire Department, Donnie Lindsey, said he will be focusing on training, community outreach, and taking care of the citizens because Shinnston's fire department is the busiest in the county and it is only going to get busier. 
Lindsey said, "If anybody needs anything from the fire department, please reach out. We're going to be trying to get more involved in community outreach and try to do some community CPR classes." He said the fire department has partnered up with the WVU Neuroscience Institute to participate in programs with them. Lindsey also plans to be more visible in the community and to educate the citizens.
Lindsey said that having good equipment and training is paramount, so these aspects are a couple of his top priorities. "We have to take care of them because if you don't take care of your guys, they can't take care of the community," said Lindsey. 
Lindsey was sworn in as fire chief during the Shinnston City Council meeting May 9, following the retirement of Dylan Oliveto.