By Erin Beck
Editor
Shinnston City Council passed the 2022-2023 water and sewer budgets as well as the 2022-2023 excess levy and coal severance budgets at their April 11 meeting.
Mayor Pat Kovalck said there were no major changes so no water or sewer rate increases are planned.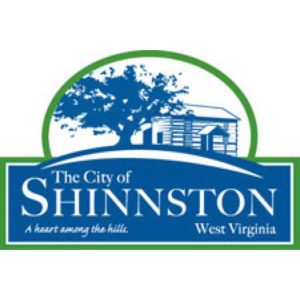 During his mayoral report, he did say that officials are opening discussions on a potentially costly project in the future, although it would be several years before it came to fruition. 
He said representatives from the Shinnston sanitary and sewer board recently met with representatives of the Greater Harrison Public Service District. Officials began talks about laying additional sewer lines in the Saltwell, Adamsville and Owings area, he said. Engineers said for Shinnston's plant to accept additional sewage, upgrades to the plant would be needed. The project would cost approximately $12 to $15 million.
"So it's substantial," he said. "And I don't want to get anybody in an uproar. I don't want people to panic and think we're doing this tomorrow. This is going to be like I said, years and years down the road."
Kovalck also said he recently attended a gathering for Shinnston Deputy Chief Bobby Ryan, who retired for medical reasons.