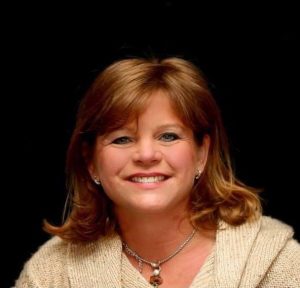 CHARLESTON – A Norwood Elementary School teacher was among 101 West Virginia educators recently honored for renewing National Board Certification.
The West Virginia Department of Education honored the educators on March 15 at the annual National Board Certification Recognition Celebration in Charleston, according to a news release. This year, 35 educators were newly certified and 66 renewed their certification.
Christina Rollins was the only Harrison County teacher among the 101 listed.
National Board Certification is the gold-standard credential for educators in the United States, according to the news release. The rigorous process – which can take three years to complete – includes four components: content knowledge; differentiation in instruction; teaching practice and learning environment; and effective/reflective practice. 
"Completing my renewal of my National Teaching Boards has reminded me how important reflections of practice and self-inspection drive my teaching to a higher level," Rollins said. "Students benefit, as well as teachers I mentor and guide as an Academic Support Teacher in Harrison County. I would encourage others to engage in this process."
National Board Certification is "a voluntary assessment program designed to develop, retain and recognize accomplished teachers, and to embed ongoing improvement in schools nationwide," according to the West Virginia Education Association.
West Virginia's support of the program, including compensation for all associated fees, has led to the state ranking 13th in the nation for the percentage of NBCTs, according to a news release. Currently, there are 1,144 NBCTs in the Mountain State.